BLOCKCHAIN AND ICO STRATEGY SERVICES
Our experienced team can evaluate and provide you powerful insights for your blockchain project.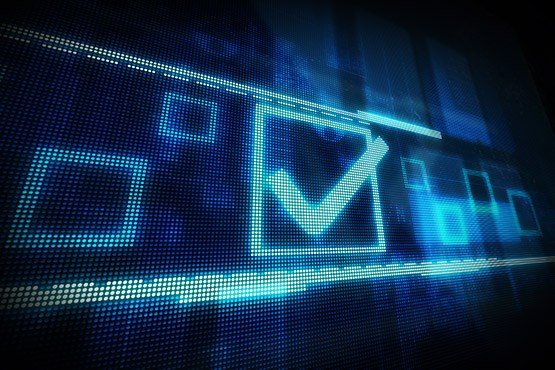 Project Validation
Our experienced team evaluate 3 main parts of your project:
Blockchain use case - should it use blockchain technology
Real world application - is there a real need for your project
Tokenomics - do you have a long term value proposition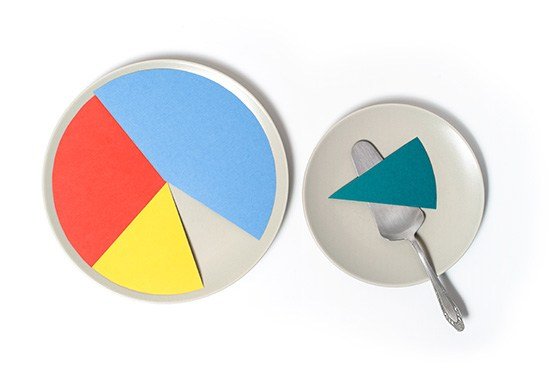 Budget
We have been working directly with blockchain projects since early 2017, and have helped companies grow from early inception to large businesses.
We help you build a budget to present to potential investors with figures that are well thought out and represent real value. It will also help you to set the Soft Cap and the Hard Cap for your ICO.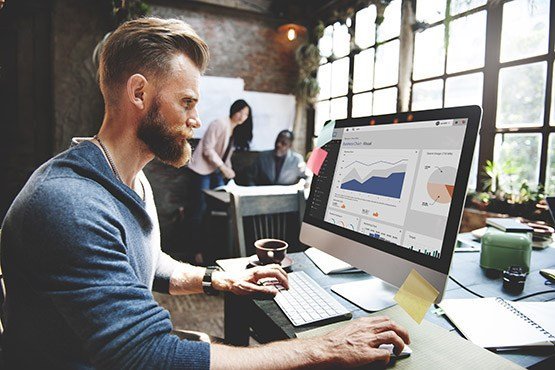 Key Performance Indicators
Our team can work with you in the early stages of your project to help you to determine what key performance indicators (KPIs) are important for your specific project.
We can also help you to determine the value that these indicators represent to your project, and how their performance will affect your business long term.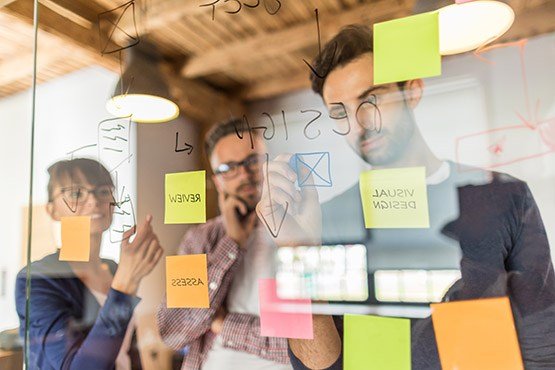 Roadmap
Having a clearly defined path that your project will follow is key to convincing investors of your short and long-term plans.
Your roadmap is a list of events that show potential investors where your project has been and where your it is going.
We can help you to build a roadmap, creating the defining points that will be highlighted to potential investors.
Marketing
Marketing for blockchain projects is constantly evolving and marketing them is not the same as traditional digital marketing. There are new channels that need exploration and work to ensure that your marketing is successful.
We use our years of marketing experience to help you build a strategy that is customised for your specific project and optimised for your KPIs.
Sales Funnel
The path that your website visitors follow to become customers is known as your sales funnel. It is one of the most important parts of any website, as an over-complicated sales funnel can negatively affect your sales figures.
Our experience in digital marketing has given us deep insights into the type of sales funnels that convert. We help to build a sales funnel that is optimised for your target audience.