BUSINESS INTELLIGENCE
Complete analytical solutions and support for blockchain projects.
KPI's & Goal Creation
We help blockchain projects determine what the best set of KPIs and goals are. Our experience gives us insight into the types of metrics that blockchain projects should be targeting, letting us guide you on the KPIs and goals you should be tracking.
Get Started »
Analytics & Tracking Setup
Working directly with your technical team, we can setup and install all the tracking you need to integrate the tokentarget business intelligence solution. We create a set of instructions on what code needs to be deployed ensuring that your system is constantly monitoring your website.
Get Started »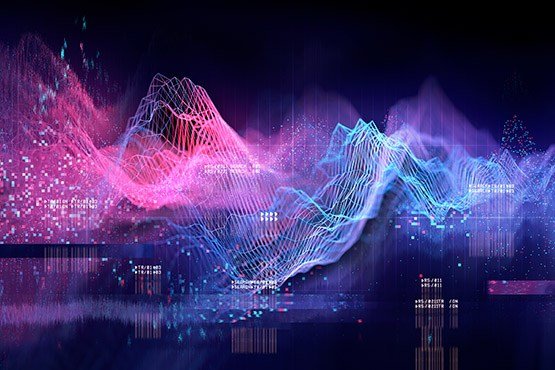 Monitoring & Reporting
Working directly with a dedicated account manager, we help you to monitor your campaign performance. We also assist in the creation of reports that can help you to analyse and understand the results your marketing campaigns generate.
Get Started »